Nurture our world
Nurture our world: We believe in making the communities where we operate better places to live, work and visit To support the resiliency and sustainable development of these communities, we invest in the vitality of their children and natural resources, as well as deliver aid and support, especially in times of need.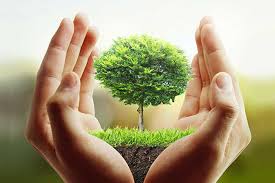 Community Engagement
"Serve Our World" is one of our core values and guides how we do business. Through volunteerism, fundraising, cash and in-kind donations, our hotels and associates worldwide are impassioned to do good in their communities and make a meaningful impact. ENGAGE. CONTRIBUTE. INSPIRE. These are the guiding principles of our social and environmental responsibility program, Community Footprints, which aligns us around the issues that are important to the communities where we operate. By mobilizing our resources and skill-based volunteer efforts, we strive to make a difference through child well-being; hunger and poverty relief; and environmental responsibility. CHILD WELL-BEING There is nothing worse than lost potential, especially for a child. We are proud to partner with local organizations that provide a safe haven and nurturing environment for children. Through Succeed Through Service our skills-based volunteer efforts include mentoring young students in life and career skills. ENVIRONMENTAL RESPONSIBILITY We are committed to working towards a more sustainable future by protecting and preserving natural resources. Guided by our Environmental Responsibility Strategy, we strive to reduce our environmental footprint; protect endangered native species; and better our communities through native plant restoration projects. HUNGER AND POVERTY RELIEF There is no simple way to break the cycle of poverty. We partner with local organizations to concentrate our energies where we can make the biggest difference. From providing training opportunities, building homes, cooking and serving food at shelters and providing essential resources, every contribution helps. We are proud to make a Lasting Contribution.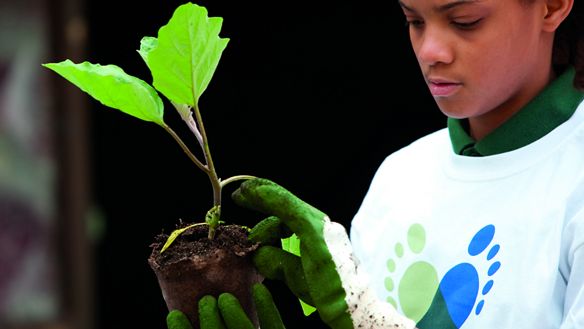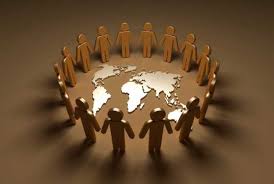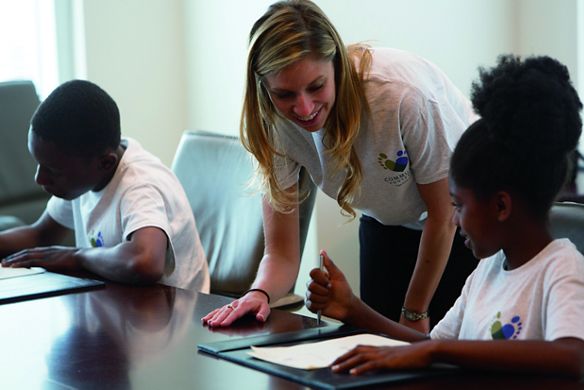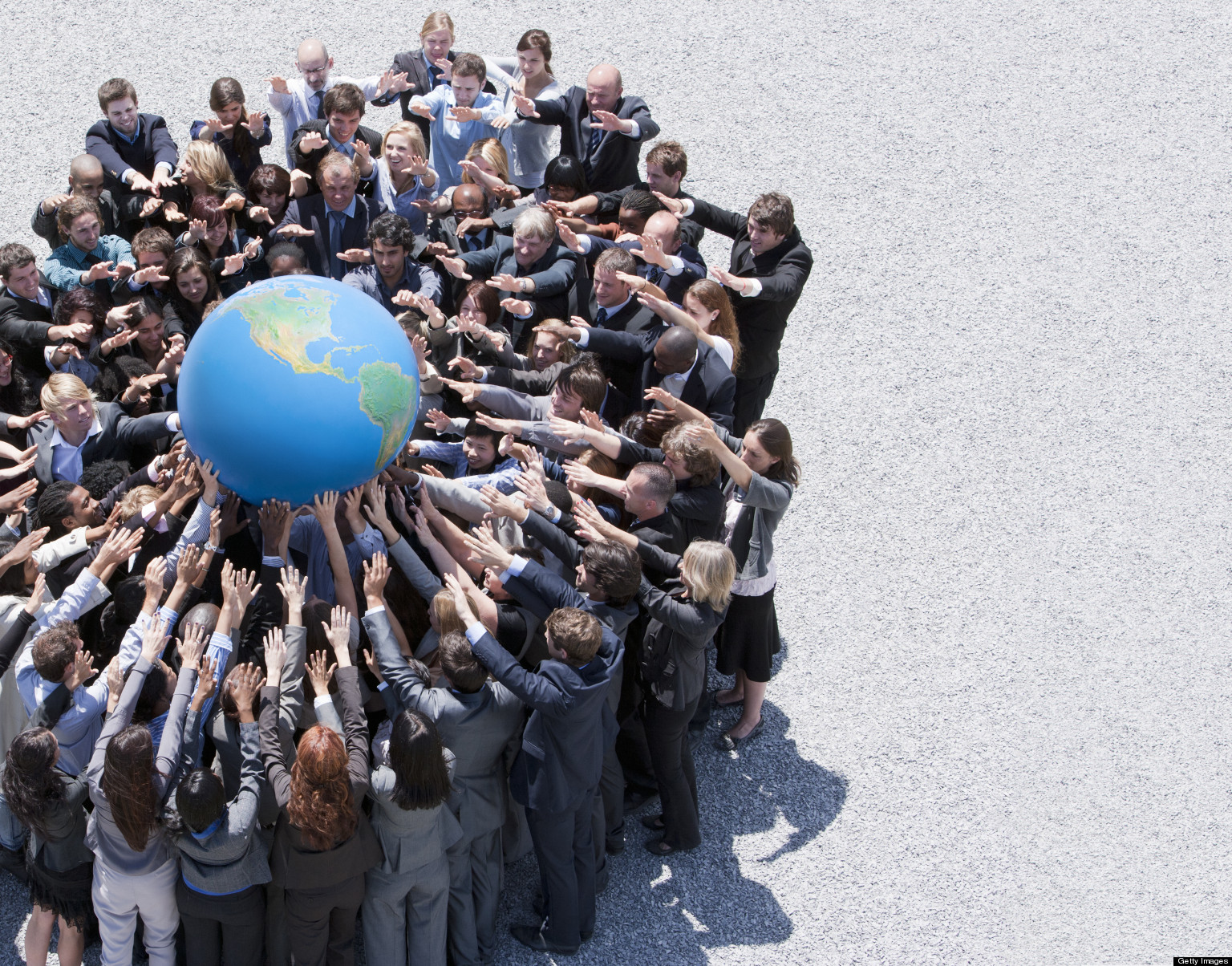 2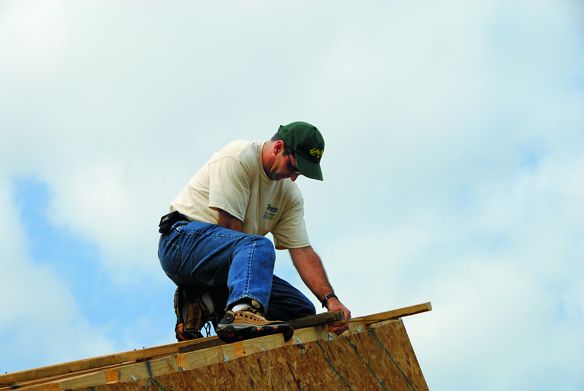 Disaster Relief
TOGETHER WITH US
Being a good corporate citizen is at the heart of the Prajwal group philosophy. The Prajwal group has long supported relief and response efforts during a humanitarian disaster. The focus has been to deliver fast, effective support during a crisis; help build capacity and resilience of communities for long-term rehabilitation; and foster the exchange of ideas that benefit group companies to respond more effectively during disasters.