THE ALLURE OF FASCINATION
A WORLD OF LUXURY RIGHT BENEATH OUR FEET.
The more interested you are in the world, the more interesting you become. Discover and create your own unique stories. Whatever you're fascinated by, whatever you're curious about, opens the door for more fascinated world.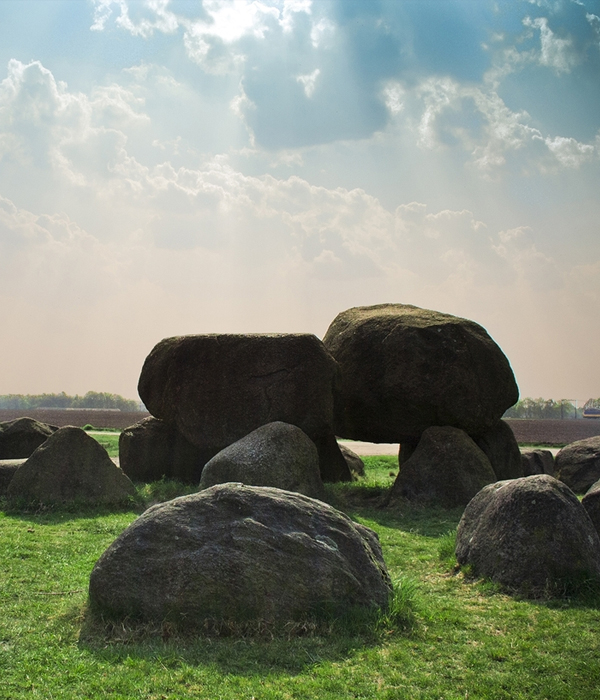 THE ELEGANCE OF WORLDLINESS
Special Awards
Recognitions
THE ELEGANCE OF WORLDLINESS
Worldliness is the highest form of sophistication. It means feeling at home no matter where you are in the world. You will discover a global outlook everywhere you go:in the transformation of a humble neighborhood into something bigger; the dream of luxury travel as experienced at half-speed; or the ability of contemporary art to visualize where the world's going next. From each angle, you'll discover that the more aware you are of other people and cultures, the more you feel at home anywhere your journey leads.
One major thing you can deduce from the work of a young artist is that they know what's going on all over the world.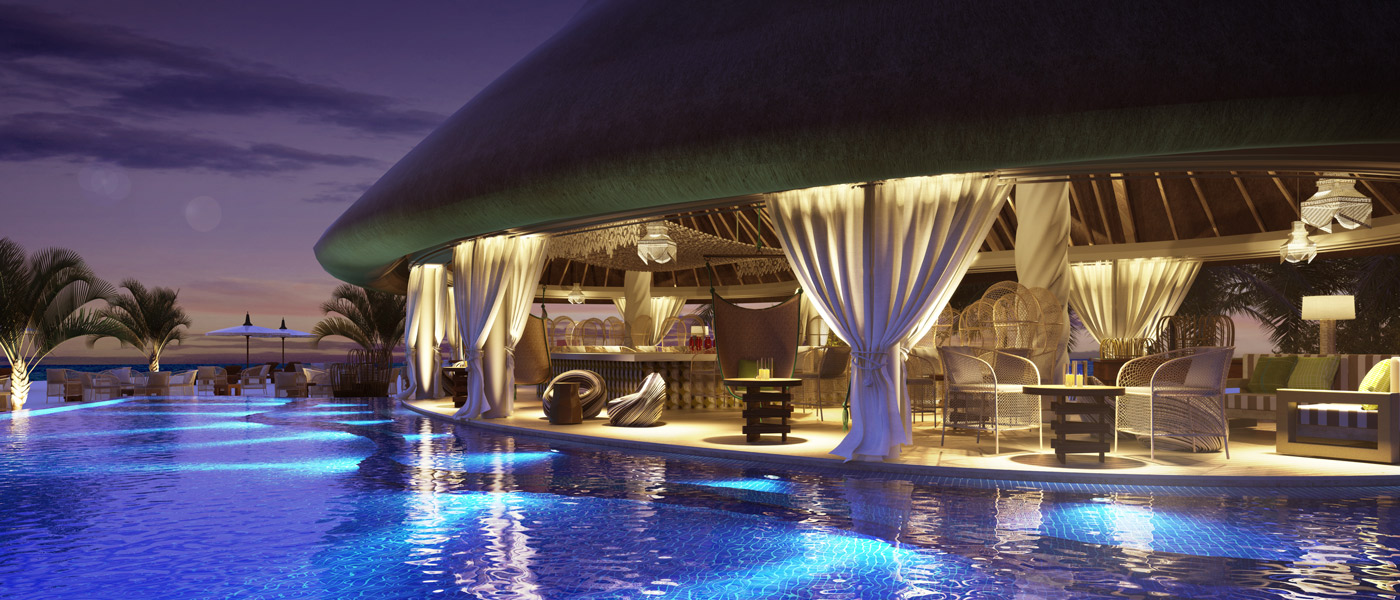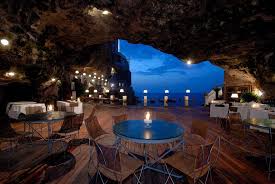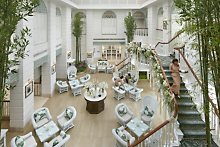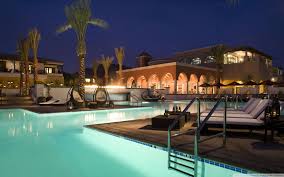 WORLD OF OPPORTUNITY
Launch your next travel adventure at one of our luxury hotels and resorts across the globe. Whether you're looking for an immersive spa experience, vibrant city life, or special time with the family, a host of options await. Truly a magical and fascinating experience of new opportunity .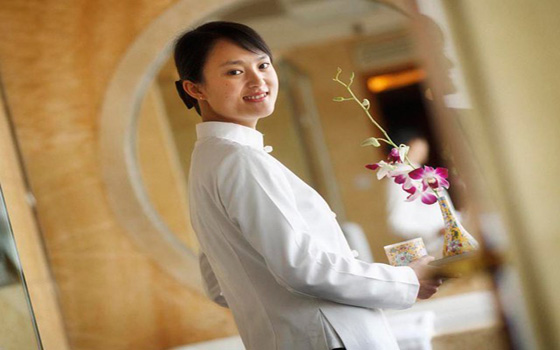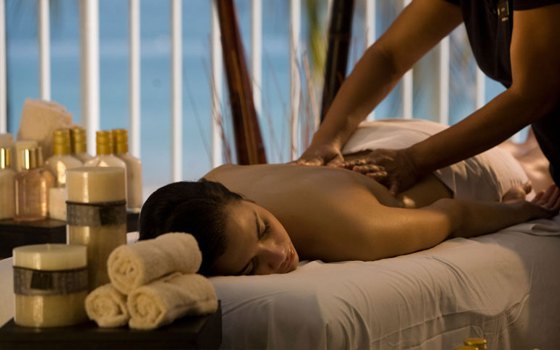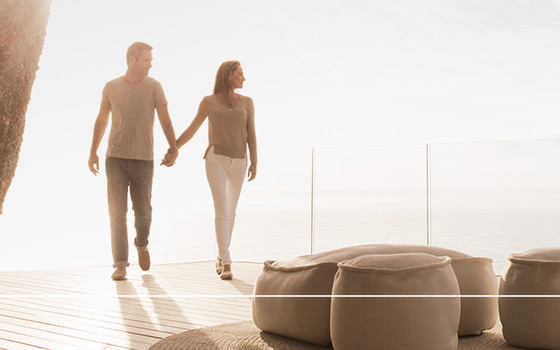 -->